I've been dealing with low back pain for a number of years and thought my only option was just doing a handful of stretches. After a few visits at Health and Harmony Chiropractic, I've seen tremendous improvement in my range of motion as well as less discomfort in my lower back.
In addition to the chiropractic work Dr. Steinle and the staff have done for me, they also offer some great things on the health and wellness side too. I was experiencing nausea and lack of appetite for a while and Dr. Steinle offered to have a look and try to figure out what the issues might be. After some bloodwork came back it was apparent that I had a leaky gut. We were able to quickly develop a diet and supplement plan, and after about a month I could really start seeing improvements. My appetite came back with a vengeance and I have gained back some of that lost weight. Health and Harmony has been my one-stop shop for wellness and creating a better healthier life.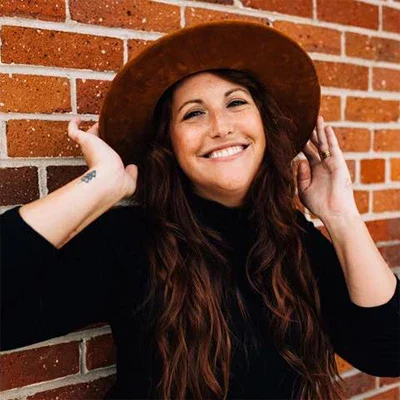 Katy R.
I cannot stress how amazing Dr. Steinle and his team are to work with! They helped me get my life back- enjoying things like drumming, mountain climbing, and kickboxing again. I feel like I am finally living my best life and that wouldn't be possible without this incredible team!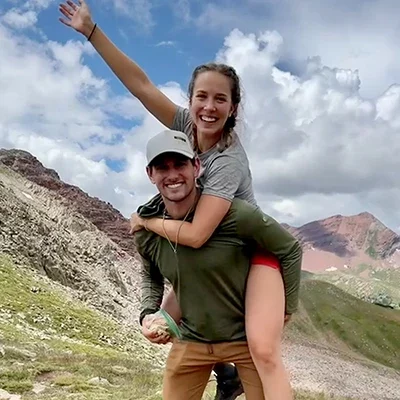 Justin F.
I did some reflection about my experience at Health and Harmony. Since starting care I finished the half Ironman and summited Mount Kilimanjaro. Now, two weeks later, I realized that my body held up wonderfully. No knee pain. No back pain. How cool is that?! Thank you for helping me create a healthy foundation and body. I'm blessed to have your team as a part of my life! Now onto the next challenge... 75,000 pullups for clean water!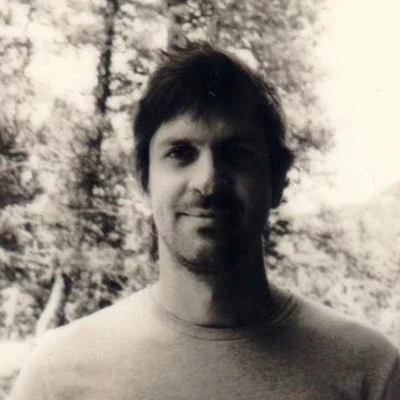 Milo A.
I had some experiences with chiropractors in the past but nothing like this. Dr. Steinle and his team have improved my quality of life in many ways. Some of my pain, likely from work, I had just figured was a result of growing older. In fact I went in with very little complications to report. Then I began to notice some major changes, less pain after finishing a days work, a long workout, getting into bed or up from bed and so on… I have had nothing but a pleasant experience here.
Monday
9:00am - 1:00pm
3:00pm - 5:30pm
---
Tuesday
1:00pm - 5:30pm
---
Wednesday
9:00am - 1:00pm
3:00pm - 5:30pm
---
Thursday
9:00am - 1:00pm
3:00pm - 5:30pm
Health and Harmony
Chiropractic and Wellness Center
1202 Bergen Parkway #102
Evergreen, CO 80439
(303) 670-1001